AntiScratch Paint Repair Agent
Detail Product
Magically remove scratches, slight marks, dents, or any visible car paint damage with the all-new AntiScratch Paint Repair Agent.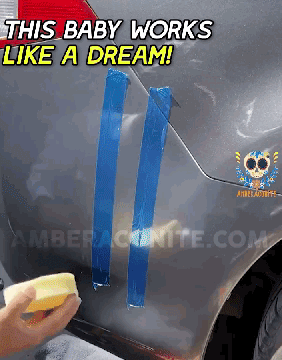 This Repair Agent gives nano-coating protection which prevents scratches, dents, and marks for reoccurring while giving your car paint a shiny and finesse finish!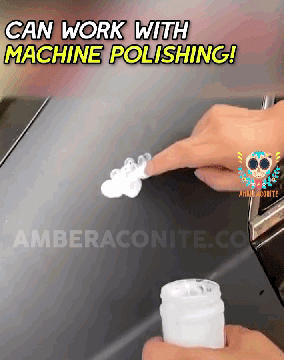 It can even be used with a buffing machine for better finishes while it works just fine without doing so. Make your car look new again, no need to go to an auto repair shop, save money and time with this amazing repair agent!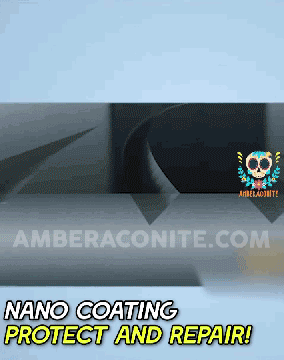 FEATURES
Quick & Easy Repair
It easily removes light marks, scratches, dents, or any visible paint damage.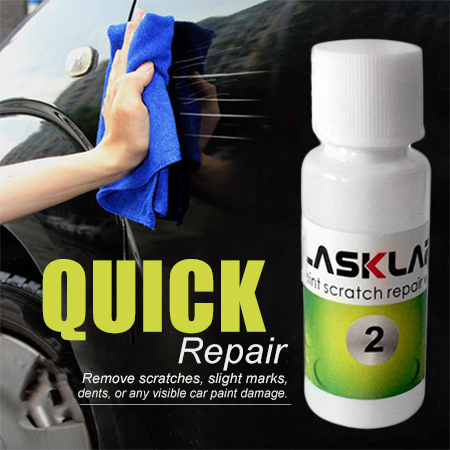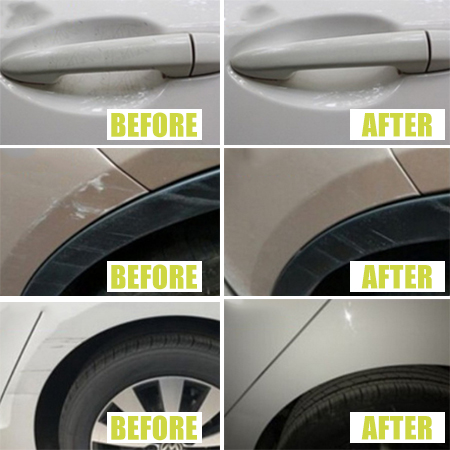 Coating Protection
Perfect for adding shine and polish for your car paints. It also delivers nano-coating protection that prevents marks & scratches from reoccurring.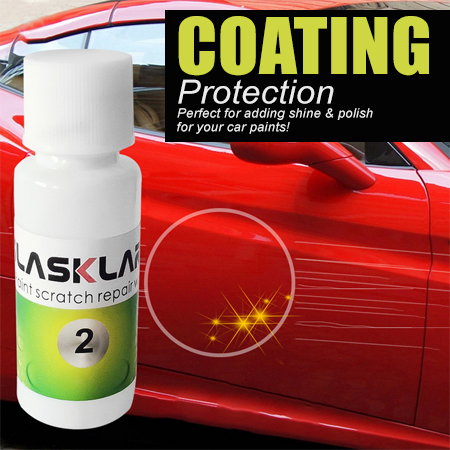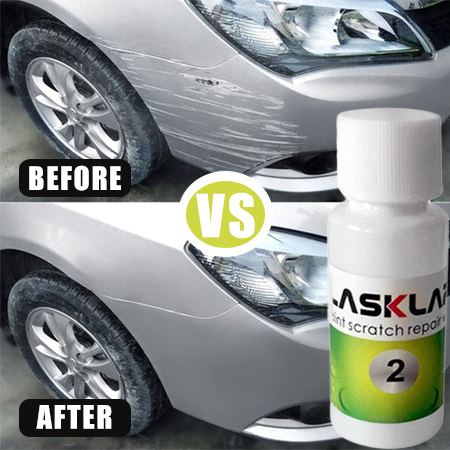 UV Rays & Water Resistant
It blocks heat rays and repels water which guarantees that the paint won't fade over time.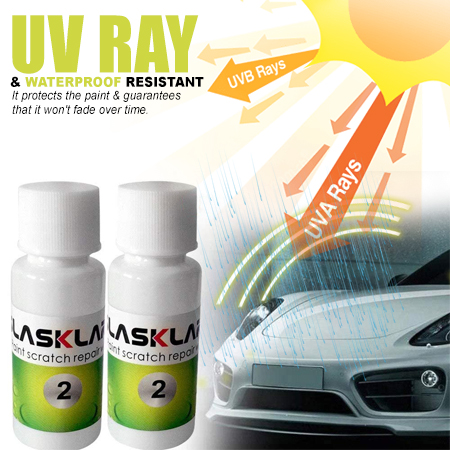 Wide Range Of Repairs
Ideal tool for repairing a variety of paint damages such as stains, sticker residues, oxidation, scratches, and more.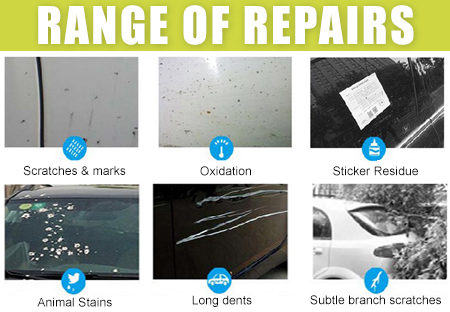 SPECIFICATION
net weight: 20 ml
Bottle size: 7cm*2.4cm
PACKAGE INCLUDES
AntiScratch Paint Repair Agent